FAIRS : CULTURE AND TRADITION OF INDIA
Introduction
FAIRS CULTURE AND TRADITION are the pride of Indian culture that draws people from all over the globe. A fair is a gathering of people for a variety of entertainment or commercial activities. The normal essence of fair is that, it is temporary with scheduled times, lasting from an afternoon to several weeks. The other term that is popularly used in India for fairs is a sanskrit word " mela ", which also means gathering or " to meet ".
Sometimes these events are held to mark the change of the season or they symbolise the religious functions. In India, it showcases the colourful, energetic and cheerful background of our country. Fairs are held almost everywhere in India, from small villages to large cities, albeit their size and grandeur differ from place to place. Basically, the culture and traditions of India are presented through its regular fairs and festivals. In recent times, fair also popularly refers to shows and exhibitions. It can be theme based, promoting a particular culture, art or skill .FAIRS : CULTURE AND TRADITION OF INDIA
THE HISTORY OF FAIRS :
Initially, fair was essentially an economic event. In the west, fairs became a significant form of economic activity between the 1000s and 1200s. A typical fair was simply an outgrowth of a town's weekly open-air market. Once a year, often at the time of the local saint's feast celebration, the town expanded this sort of market into a multiday event. A few fairs became more major events, that attracted buyers and sellers from throughout the region or nation, sometimes even from foreign countries. The number of fairs declined when the European economy fell into a slump in the 1300s. During the 1400s and 1500s, new fairs arose and old ones declined in importance.
In India, history of fairs goes back a long way. The oldest fairs or melas in India is the Kumbh Mela, which dates from the early centuries CE, given it has been mentioned in several early Puranas. There is ample evidence in historical manuscripts and inscriptions, of an annual Magha Mela in Hindustan – with periodic larger gatherings after 6 or 12 years, where pilgrims gathered in massive numbers and where one of the rituals included a sacred dip in a river or holy tank. FAIRS : CULTURE AND TRADITION OF INDIA
VARIOUS TYPES OF FAIRS :
Village Fair
• Firstly , Also known as fete, a village fair is an elaborate periodic festival or celebration. In addition These fairs are organised by locals, usually to celebrate a good harvest or religious gatherings.
Temple Fair
Secondly , These temple fairs are abundant in India and are held in temples of various religions.
Traveling funfair / carnival
Thirdly , These are really colourful and exciting ones. In addition An amusement show made up of amusement rides, food vending stalls, merchandise vending stalls, games of "chance and skill", thrill acts, etc.
Trade fair
Fourthly , An exhibition organised so that the companies in a specific industry can showcase and demonstrate their latest products and services and can also examine recent market trends and opportunities.
Regional or state fair
Fifthly , an annual competitive and recreational gathering. These sort of gatherings include exhibits or competitors who have won in their categories at the local fair.
Religious fairs –
Above all , These fairs are associated with some kind of religious festival. E.g. the fairs that are held during the famous Chariot festival of India – Rathayatra
https://www.youtube.com/channel/UCLrmkOpdhQSE8nkbsbE6lew
Here is a list for you – 8 Big And Famous Fairs In India
1. 1. Kumbh Mela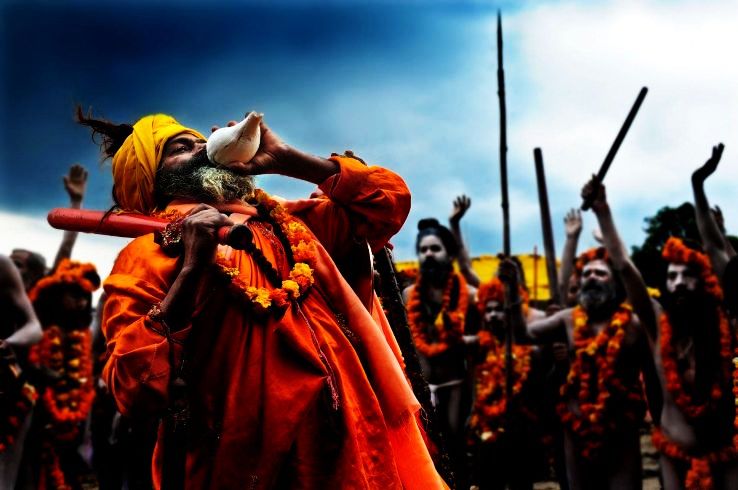 – Largest peaceful gathering in the world.
– Mass Hindu pilgrimage of faith in which Hindus gather to bathe in a sacred river.
– Kumbha means a pitcher and Mela means fair in Sanskrit.
– On important bathing dates, millions of pilgrims take bath on the banks of the holy Sangam.
– The site of the observance rotating between four pilgrimage places on four sacred rivers . Haridwar on the Ganges River . Ujjain on the Shipra, at Nasik on the Godavari . Prayag (Allahabad) at the confluence of the Ganges, Jamuna, and the mythical Sarasvati.
– Approximately 80 million people had attended on 14 Feb'13.
2. Sonepur Mela

– Held on Kartik Poornima (the full moon day) in the month of November in Sonepur, Bihar . It hosts one of the world's largest animal fairs.
– Biggest cattle fair of Asia and stretches on from fifteen days to one month.
– Also known as Harihar Kshetra Mela . It's a month-long fair where elephants, camels, cows, buffaloes, horses, dogs, birds, sheep, rabbits, guinea pigs are traded.
– Its origin dates back to ancient times when Emperor Chandragupta Maurya used to buy elephants and horses.
 
3. Pushkar Fair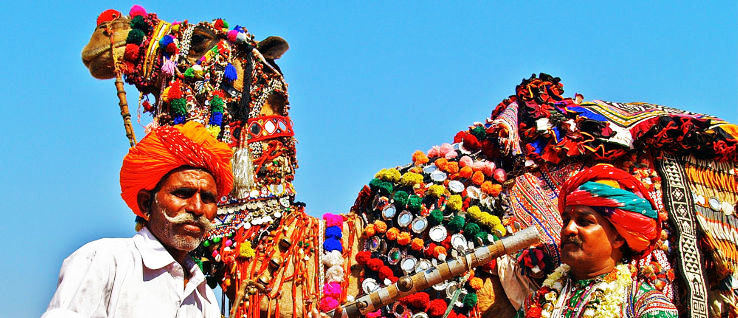 camel and livestock fair, held in the town of Pushkar in the Ajmer district of Rajasthan.
– One of the worlds largest camel fairs and livestock fair.
– The fair attracts thousands of livestock dealers, who bring incredible numbers of camels, horses and cattle.
– Competitions such as the "matka phod", "longest moustache", and "bridal competition" .
– This is also an occasion for Hindu pilgrims to take a dip in the sacred Pushkar Lake.

4. Hemis Gompa Fair

– Celebration on the birth anniversary of spiritual leader Padmasambhava, the founder of Tibet Tantric Buddhism in Hemis, Ladakh (Leh).
– It falls on the 10th day of the fifth month of the Tibetan lunar calendar.

5. Kolayat Fair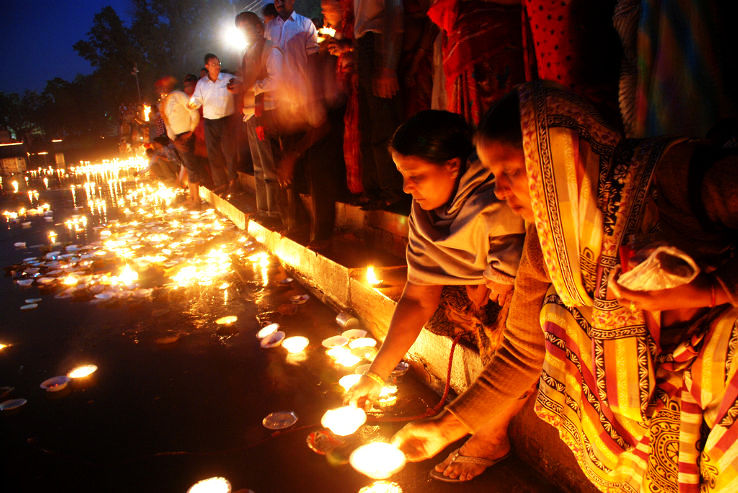 – However Largest fair of Bikaner, the Rajasthan Kapil Muni Fair on Kartik Poornima..


6. Chandrabhaga Mela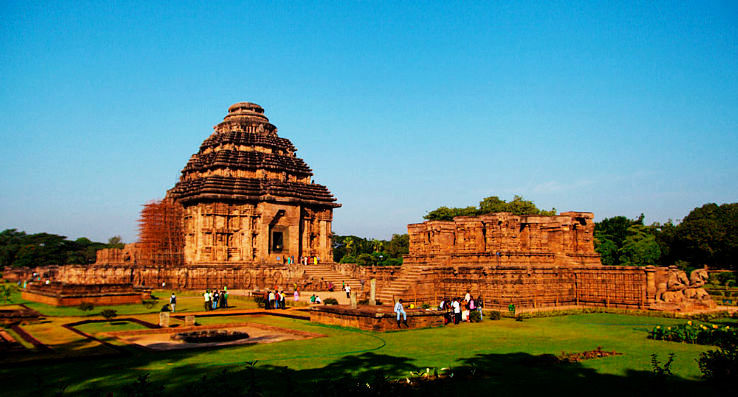 – One of most popular and colourful festival of the place when lakhs of pilgrims visit Konark to observe the festival.Struck by Wanderlust? Get best quotes on your favourite destinations
7. Gangasagar Mela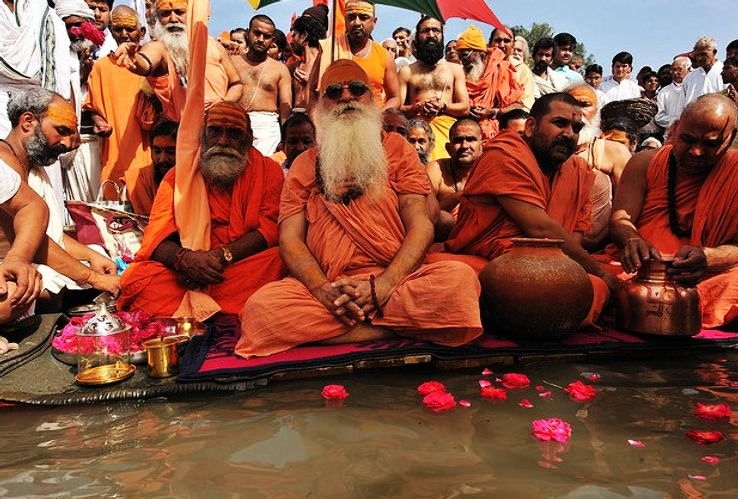 – Largest fair celebrated in West Bengal.
– Located on an island in the Sunderbans, about 80 km south of Kolkata.
– After the holy dip, the pilgrims offer 'Puja' at the Kapil Muni Temple or Ashram. It is a charming tourist destination, which attracts both pilgrims and adventure lovers.
8. Ambubachi Fair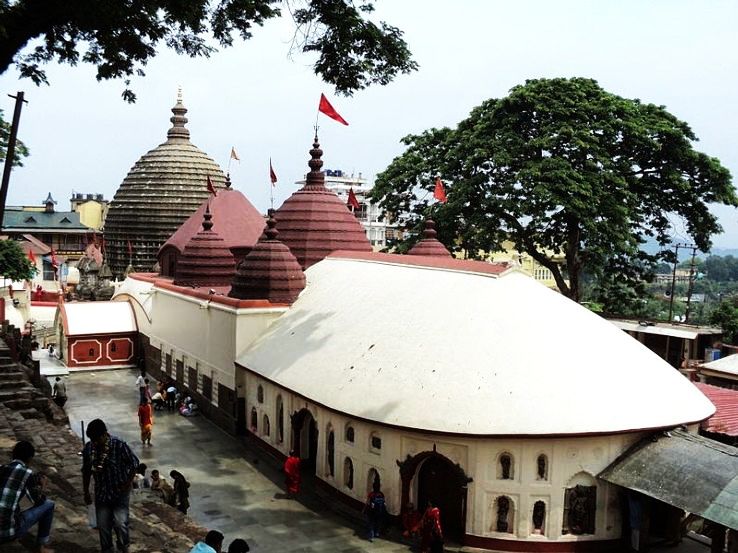 – Ambubachi Mela of Kamakhya Dham is one of the significant fairs and festivals celebrated in India.

– It is the celebration of the yearly menstruation course of goddess Kamakhya.
– Thousands of followers visit this fair from different parts of the country.
– The pandits chanting mantras on behalf of the devotees, pilgrims performing puja, all these make the fair an interesting affair.Struck by Wanderlust? Get best quotes on your favourite destinations